(Time slots are in CEST – Central European Time)
Chek the following table to see the time slots in your zone: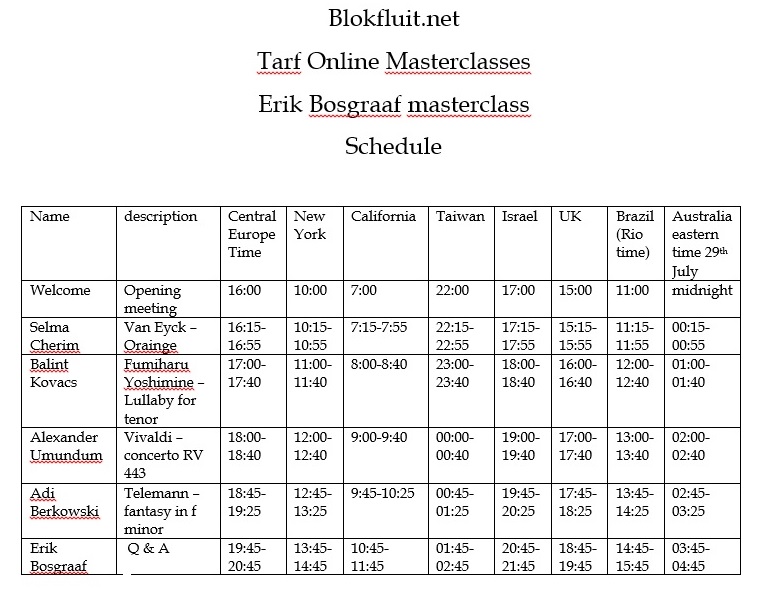 To join our live broadcast via zoom, please register and secure your spot here and pay us via pay-pal to to the account of: membership@blokfluit.net
16:00 – Welcoming session, an opportunity to log in and say hi, see that all the technology works, mingle with other zoomers.
16:15-16:55 Selma Cherim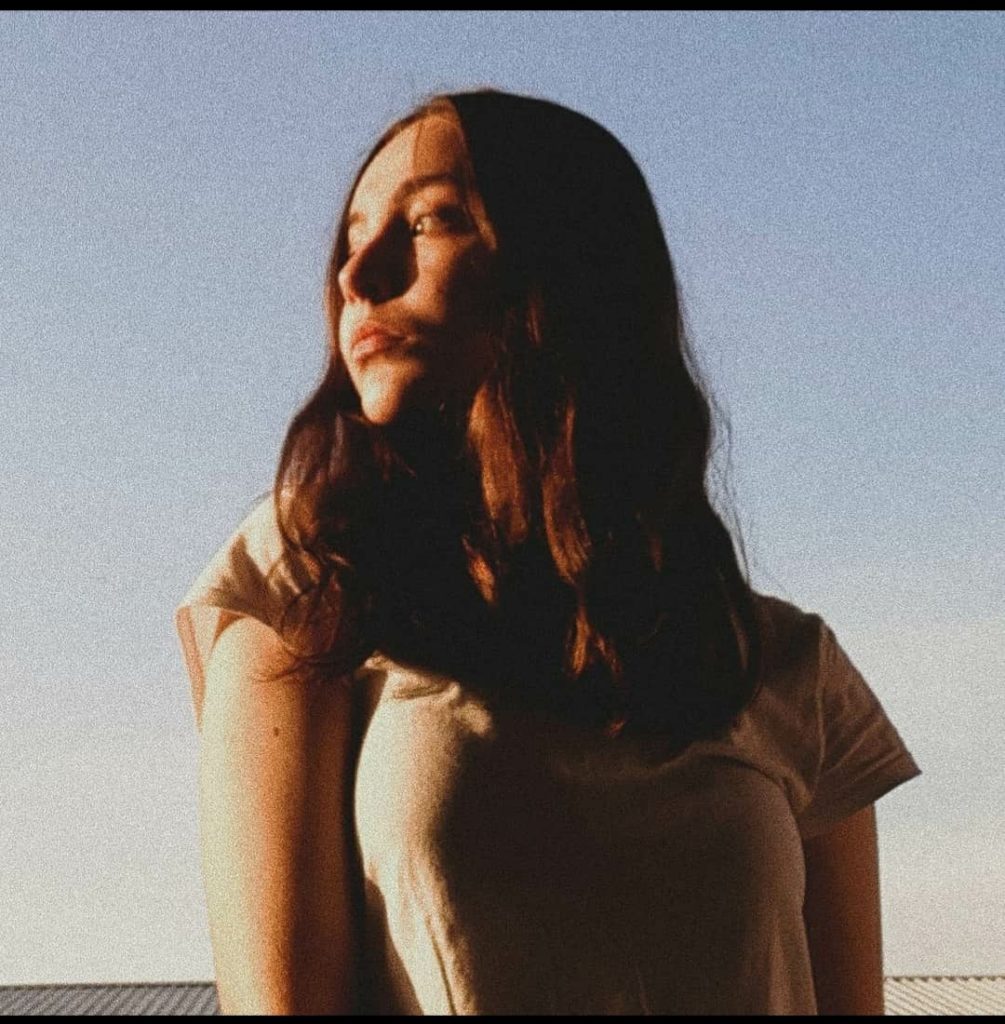 My name is Selma Cherim, I am a 14 years old recorder player from Romania. I've started playing the recorder (as a hobby) at seven.
Jacob van Eyck – Orainge
16:55-17:00 – break
17:00-17:40 – Bálint Kovács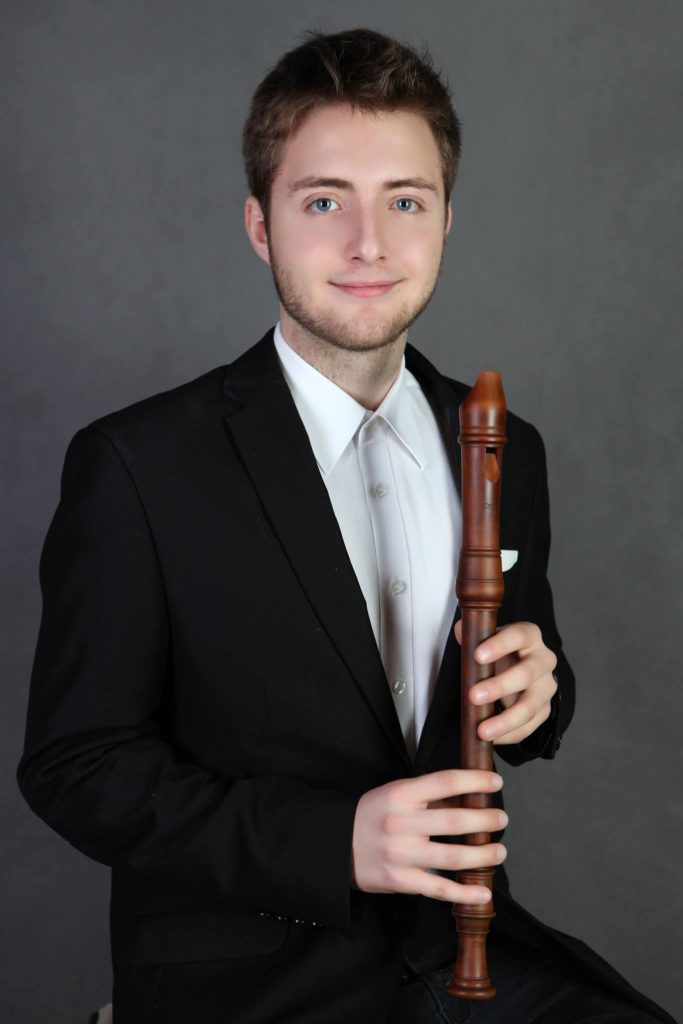 Bálint Kovács, Hungarian recorder player, is the student of the University Mozarteum Salzburg in the class of Prof. Dorothee Oberlinger. He has played on several international stages like England, Italy, Poland, Germany, Austria and won scholarships, prizes at national and international competitions. He often performs his own composed historically styled, contemporary, and popular pieces.
Fumiharu Yoshimine – Lullaby for tenor recorder solo
17:40-18:00 – break
18:00-18:40 – Alexander Umundum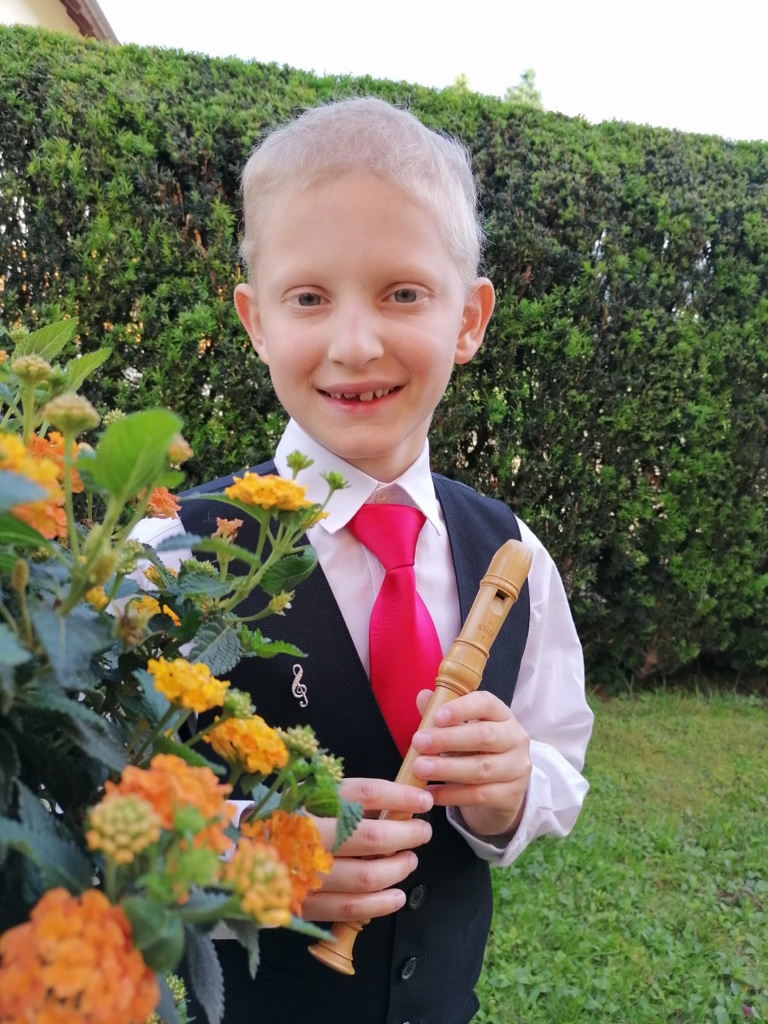 My name is Alexander Umundum and I am 8 years old. I'm from Austria and I am playing the recorder for 4 years. I already played several concerts and participated in national and international competitions. Last year I won the first prize at ORDA in Amsterdam.
I will play the recorder concerto op.44/11 in G major by Antonio Vivaldi for soprano recorder. I will play the piece with string orchestra in August.
Antonio Vivaldi – Concerto in G for soprano op. 44/11 (RV 443)
18:40-18:45 – break
18:45-19:25 – Adi Berkowski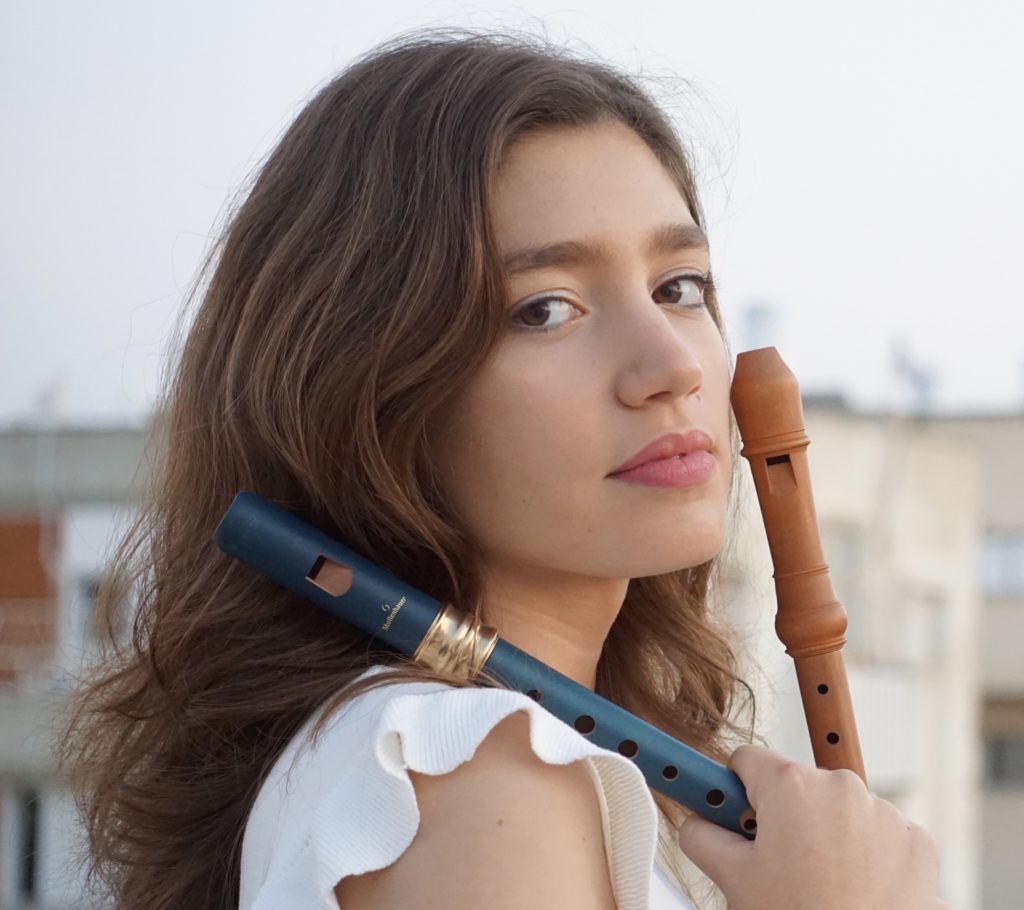 I've played recorder since I was 8 years old. My first teacher was Sossi Rassiuk and two years ago I started learning with Drora Bruck. Within a few months I'll join the Israeli army serving as an "Outstanding musician", a status which will allow me to study at the Jerusalem Academy at the same time. I love playing the recorder, especially as part of a recorders ensemble, because of the special connection between the players and the way the sounds of the instruments fit together.
Georg Philipp Telemann – Fantasia in f minor for solo recorder TWV 40:7
19:25-19:45 – break
19:45-20:45 – Meet Erik – an informal session with an interview with Erik, in which audience can ask him questions and maybe get answers…