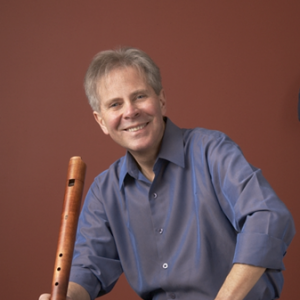 One of the world's most acclaimed recorder artists. He has appeared as soloist in Italy, France, Germany, England, Scotland, Chile, Japan, Taiwan, Canada, and throughout the United States as well as with major ensembles in Europe and the U.S. Recorded for Erato, Harmonia Mundi, Sine Qua Non, Ventadorn records, and with the Handel & Haydn Society under Christopher Hogwood. Widely sought after as a teacher, he is on the faculty of the New England Conservatory of Music and the Corso Internazionale di Music Antica in Urbino, Italy. He is a recognized expert in improvisation and early dance music and is music director of the Renaissance improvisational group RENAISSONICS.
TERMS OF PARTICIPTION & SUBSCRIPTION
The number places is limited. We will inform you as soon as possible after registration whether a place is available and ask you then to transfer via Paypal the amount due within 7 days, otherwise the place will expire.
All online activities might be recorded and be made available via intranet only to the participants of the meeting for a specific amount of time (usually for four weeks). With your registration you agree to this procedure.
The online meeting will be held in English.
Date of the Meeting
November 5th, Saturday, 19:00 CET
Participation Fee
Masterclass and open panel with John Tyson:
Personal lesson (4 spots) – 55 EU
Audience (30 spots) – 6 EU
If you agree to the conditions above, please subscribe here.