Jostein Gundersen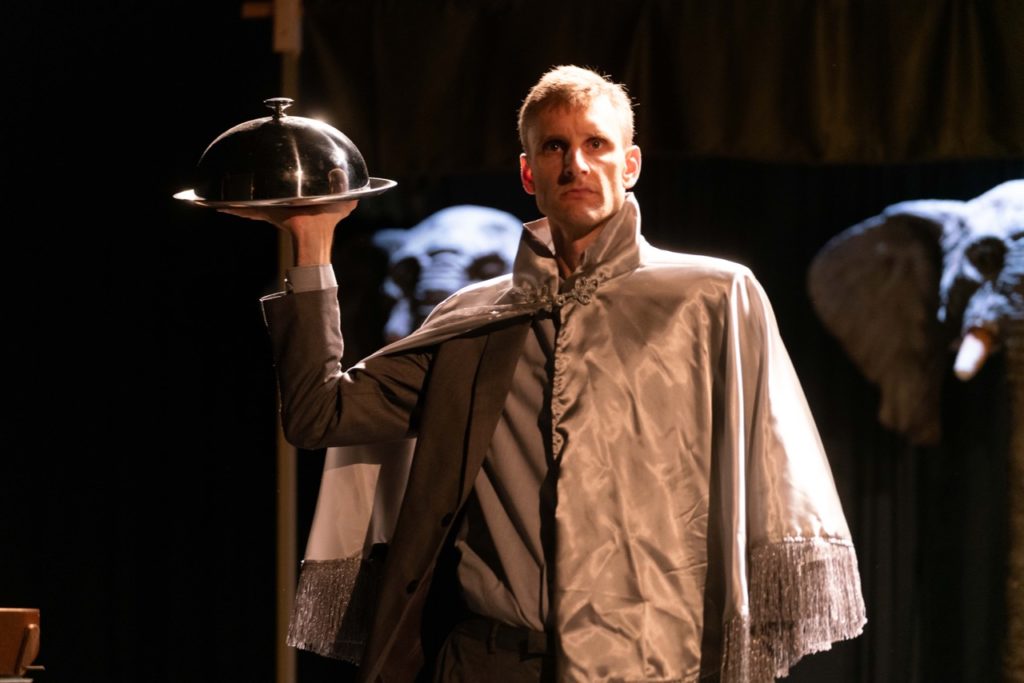 Jostein Gundersen is associate professor in music at the University of Bergen, Faculty of Art, Music and Design, The Grieg Academy – Department of Music. He also teaches historical improvisation at the Hochschule for Musik und Theater «Felix Mendelssohn-Bartholdy» in Leipzig and has given masterclasses, workshops and guest lectures at academies and universities in Austria, Czech Republic, Germany, Portugal, Slovakia and the USA. He is founder and artistic director of the ensemble Currentes.
He studied recorder playing at the Grieg Academy in Bergen and at the Hochschule für Musik und Theater in Hamburg, finishing both studies with the highest grade. From 2005-2009 he was artistic research fellow of the Norwegian Artistic Research Programme, a parallel to academic PhD-programmes. His project was on improvisation of diminutions in polyphonic repertoire from 1350-1700. From 2015-2018 he led the artistic research project «Wheels within Wheels. New approaches to interactions between performers and composers» at the Grieg Academy, where he worked closely with the composers Alwynne Pritchard and Ruben Sverre Gjertsen.
His ensemble Currentes specialises in late medieval and renaissance repertoire and also collaborates with composers and commissions new works. Besides giving first performances by Eivind Buene and Morten Eide Pedersen, Currentes played a central part in the research project «Wheels within Wheels». The ensemble has released two CDs on the label LAWO Classics, that both received very favourable reviews internationally. In 2021, Currentes will premiere pieces by 5 composers.
Besides the work with Currentes, Gundersen has premiered works for recorder by several composers, including Jan Rokyta's Echo from the East. He has participated in stage productions with Ursus productions, Neithernor and was composer for the production «Souflette» with Norway's national contemporary dance company Carte Blanche in 2018 with choreography by the Paris based dancer and choreographer François Chaignaud.
TERMS OF PARTICIPTION & SUBSCRIPTION
The number places is limited. We will inform you as soon as possible after registration whether a place is available and ask you then to transfer via Paypal the amount due within 7 days, otherwise the place will expire.
All online activities might be recorded and be made available via intranet only to the participants of the meeting for a specific amount of time (usually for four weeks). With your registration you agree to this procedure.
The online meeting will be held in English.
Date of the Meeting
February 18, 2021; hour still to be confirmed
Participation Fee
Individual lesson – € 55,
Audience member – € 6
If you agree to the conditions above, please subscribe here.