Michael Wolpe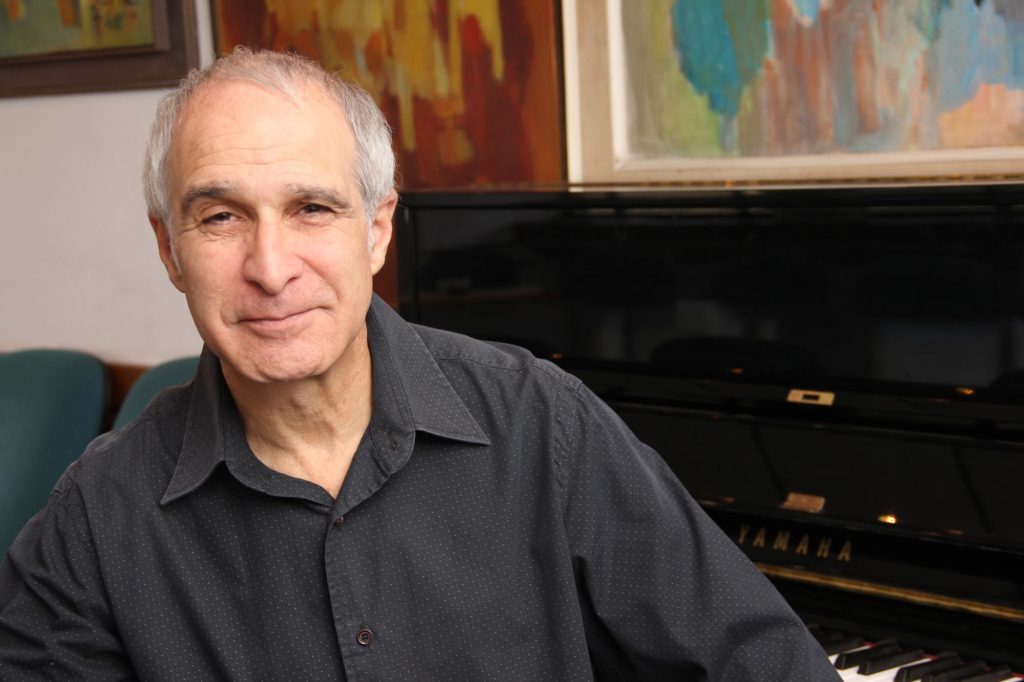 Born in Tel Aviv in 1960, Michael Wolpe studied composition at the Jerusalem Academy of Music and at Cambridge University in England. He earned a Ph.D. in music, writing about "the British Symphony in the Mid-20th Century" under the direction of Yehoash Hirshberg of the Hebrew University.
His music is performed in important venues worldwide, and many of his works have been recorded and broadcasted.
Listen to Michael Wolpe's piece Autumn Love – for singer, recorder, darbuka, and string trio.
Wolpe has received several awards including the ACUM Lifetime Achievement Award for music in 2009, the Composers' Union Award, and the Prime Minister's Award for Composers twice, in 1997 and 2013.
Michael Wolpe had composed more than 14 pieces for recorder, for artists such as Horacio Franco from Mexico and Drora Bruck from Israel.
Join us for a meeting with composer Michael Wolpe, where you will hear his recorder music, get insights about his music and can ask him questions about his work.
Friday, August 28th, at the following times (see according to your time zone):
Central European Time: 15:00-17:00
Israel: 16:00-18:00
New York: 09:00-11:00
Taiwan: 21:00-23:00
UK: 14:00-16:00
Price for auditors: 3 EU paid by Pay Pal account.
For registration as auditors please fill in this form.
Michael Wolpe's Music
Concerto for recorder and symphony orchestra (1995): 1st movement.
4th movement
Listen to more music by Michael Wolpe: